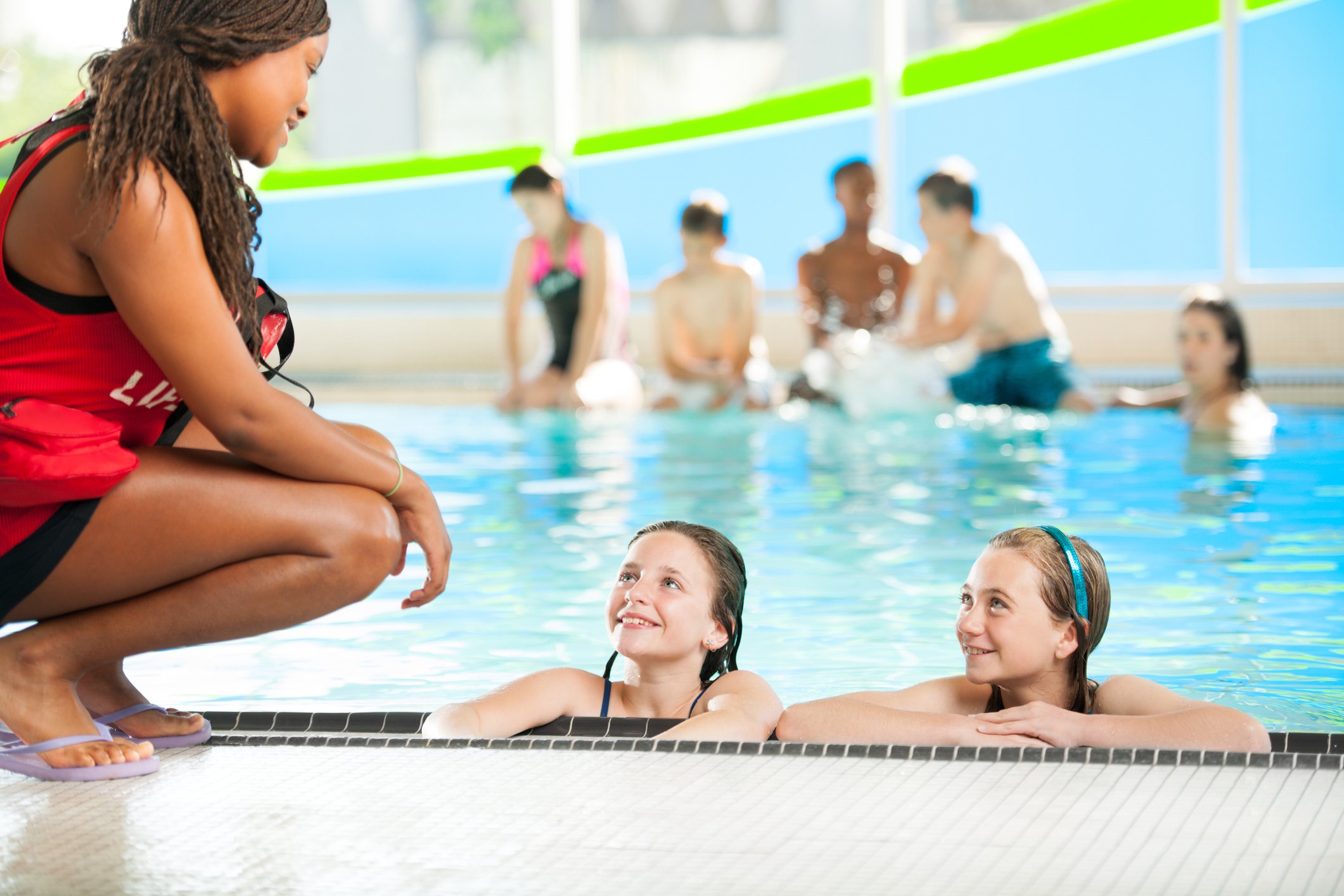 Some Of The Basic And The Most Important Lifeguarding Techniques
Lifeguards are often called the first line of defense when it comes to swimming in the water either in a pool or a beach. They are the ones who will reach to you first and help you to get out of the troubling waters or any other water hazards.
During lifeguard class, they are taught all kinds of different techniques to rescue people from downing situations and keep them safe from potential hazards in or near the water.
Some Of The Important Lifeguarding Techniques Are:
Keeping An Eye For Potential Hazards.
Lifeguarding job needs to keep a sharp eye out for potential hazards in or near the water bodies. To do this, you need to be able to detect and respond to situations that could cause harm to a swimmer. You might be required to spot and assess the situation of a drowning person, rescue someone who has fallen into the water, or assist an injured person. This training is based on the latest research and best practices from around the world. It focuses on skills and safety procedures that are most important in today's work environment.
Knowing How To React If Someone Is In Distress.
A lifeguard should be trained to know how to react when someone is in distress. The lifeguard must know how to deal with an emergency and not just wait for help to arrive. The following is a list of emergency procedures that should be practiced by all lifeguards:
Know how to get help quickly, especially in the case of drowning. The best thing to do is call 911 as soon as possible.
Know how to properly handle a victim's head and neck, and the person's airway should be checked if needed.
Know how to perform CPR on a victim who is not breathing or on the verge of losing consciousness.
Keeping Children And Other People Away From Water
One of the most important jobs of a lifeguard is to keep children and other people away from the water to avoid dangerous situations. If a child falls into the water, it is up to a lifeguard to get the child out of the water as quickly as possible to prevent drowning. A lifeguard may be required to do this in any number of different circumstances. For example, a lifeguard may be required to rescue a child from a pool or lake during a swimming lesson, or when a child falls into the water at a swimming pool or beach.
Lifeguard Training Is Important
Lifeguard class teaches you how to get people out of the water safely and quickly. There are many different types of lifeguard classes, some more intense than others.
The skills and knowledge needed to become a lifeguard are usually taught in the first few days of class. After the classroom portion, you go to a pool where you learn the skills and knowledge you learned in class. You learn how to perform CPR on yourself and others. You learn how to swim. You learn how to swim rescue. You learn how to handle people who are in trouble. You learn how to use a whistle. You learn how to do a fire drill. You learn how to swim rescue. You learn how to use a boat. You learn how to use a ladder. You learn how to swim rescue.
Final Words:
Becoming a good lifeguard can be learned by taking classes or lessons, as well as through practice and experience. There are many different types of lifeguards, including Lifeguards who work at beaches, pools, lakes, rivers, and oceans.
The American lifeguard Association is a reputable association that is often quoted on national news TV and in the newspapers for suggestions on water safety. They are training lifeguards for more than 30 years and have trained over a quarter of a million lifeguards worldwide.
If you are looking for lifeguard training near you, contact the American lifeguard Association.