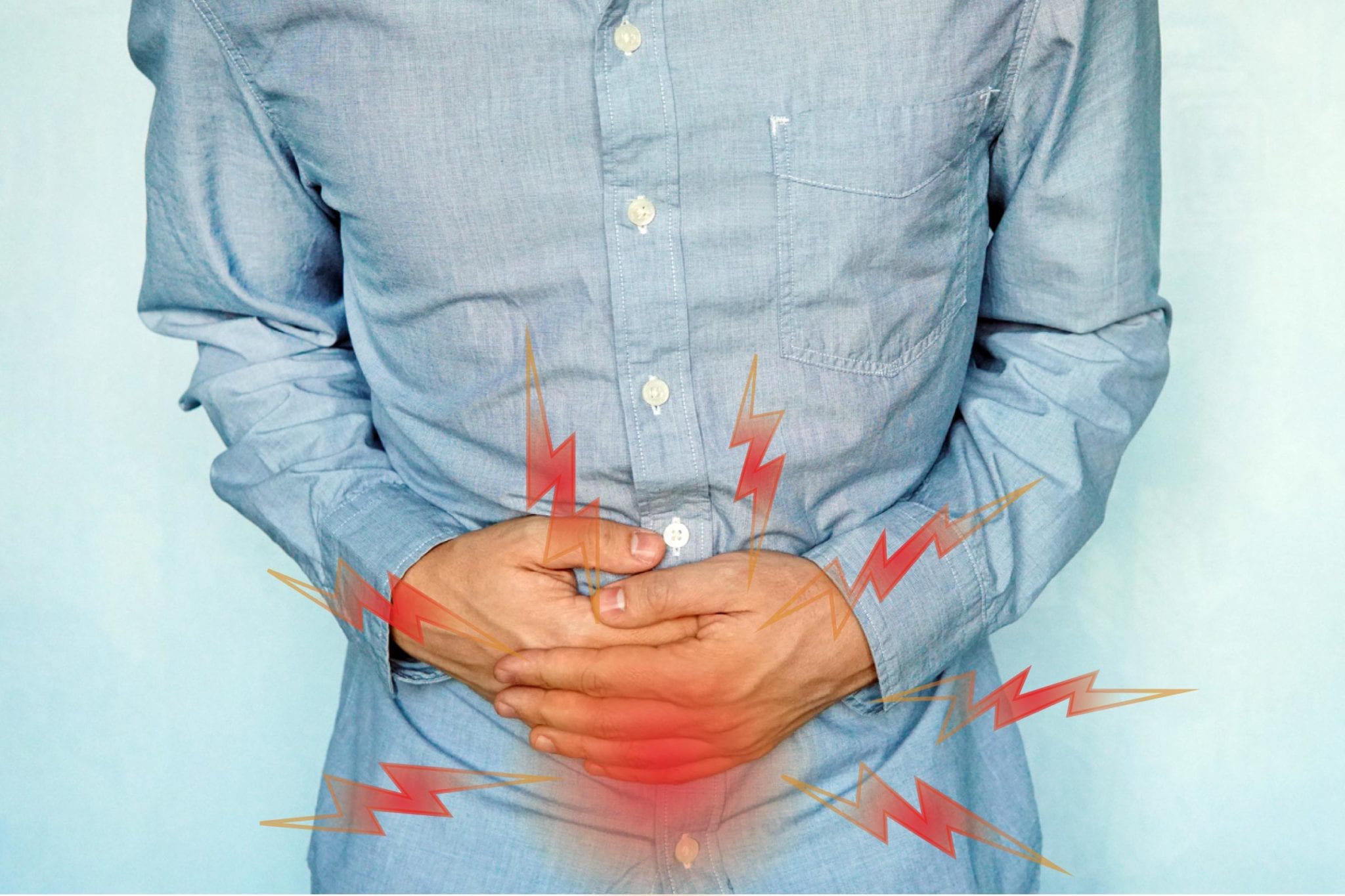 Do Health Insurance Plans Cover Crohn's Disease?
When you purchase a health insurance policy, you expect to be covered against all diseases and illnesses. However, there are terms and conditions specified by the insurance provider for coverage against critical illnesses like Crohn's disease. In this article, we will talk about this disease and understand if your health insurance plan covers it.
What is Crohn's Disease?
Crohn's disease is an IBD or inflammatory bowel disease that can happen in any part of the digestive tract. It leads to painful inflammation of the tract that can spread deeper into the bowels. If left untreated, it can cause complications like colon cancer.
While the medical fraternity is still unaware of the cause of this disease, the common factors that are believed to trigger the inflammation are smoking, allergies, disorders of the bowel, and excessive consumption of spicy/oily food.
Symptoms of Crohn's Disease
While the symptoms can vary, here are some common symptoms of Crohn's disease:
Abdominal pain or cramps
Severe diarrhoea
Tiredness
Fever
Sores in the mouth
Reduced appetite
Blood in the stool
Weight loss
Malnutrition
How is Crohn's Disease Treated?
The first thing that you need to know is that there is no cure for Crohn's disease. Hence, once someone gets diagnosed with the disease, it stays with them for life. Many patients report improvement after making changes to their food and lifestyle. However, if the conditions deteriorate, then the patient needs to see a doctor.
Initially, doctors recommend a spate of tests like CT-scan, blood test, X-Ray, stool test, and MRI. Then, based on the condition of the patient, the doctor might recommend a colonoscopy or endoscopy. If the patient has already developed life-threatening symptoms, then the doctor might recommend urgent surgery or long-term treatment.
Overall, the treatment of Crohn's disease can cost a lot.
Is Crohn's Disease Covered by Health Insurance Plans?
Many health insurers offer coverage for Crohn's disease under their critical illness cover. Since this disease can result in life-threatening conditions, it is treated as a critical disease by health insurance providers. Hence, if your health insurance policy has a critical insurance cover, then it might cover Crohn's disease. However, it is important to note that not all policies that offer a critical illness cover include this disease. Hence, you can go through the health insurance policy document to ascertain the same.
If the insurer offers health insurance coverage, then as per critical illness plans, it will pay a lump sum amount to the insured as soon as they are diagnosed with the disease. In addition, the insurer will also cover any hospitalisation expenses arising from the treatment of the disease. Hence, before you buy an online health insurance policy, make sure that you look at the options available to you and compare health insurance plans carefully.
What is the Waiting Period for Covering Crohn's Disease?
The first thing you need to know is that all health insurance policies have a waiting period. This is the period when the policy does not offer any coverage. Typically, most health insurance plans have a waiting period of 30 days.
However, critical illness plans usually have a waiting period of 90 days plus a survival period of 30 days. This means that once you buy the policy, you cannot file a claim for 90 days, even if you are diagnosed with a critical illness. Also, once you are diagnosed, you need to survive the disease for at least 30 days before filing a claim.
Please note that the cover will be offered only if the insured is diagnosed with Crohn's disease after purchasing the policy. If they already had Crohn's disease before buying the policy, then the insurer will treat it as a pre-existing disease. In such cases, the insured might have to wait for a longer period (2 to 4 years) before filing a claim.
Summing Up
Crohn's disease is a lifelong ailment. Once a person is diagnosed with it, they have to deal with medical treatments and associated costs for the rest of their life. While you can try to prevent this disease by living a healthy life (eating and sleeping on time and exercising regularly), if you get diagnosed with this disease, then a critical illness health insurance plan that offers health insurance coverage for Crohn's disease can help you manage the costs of treatment with ease.